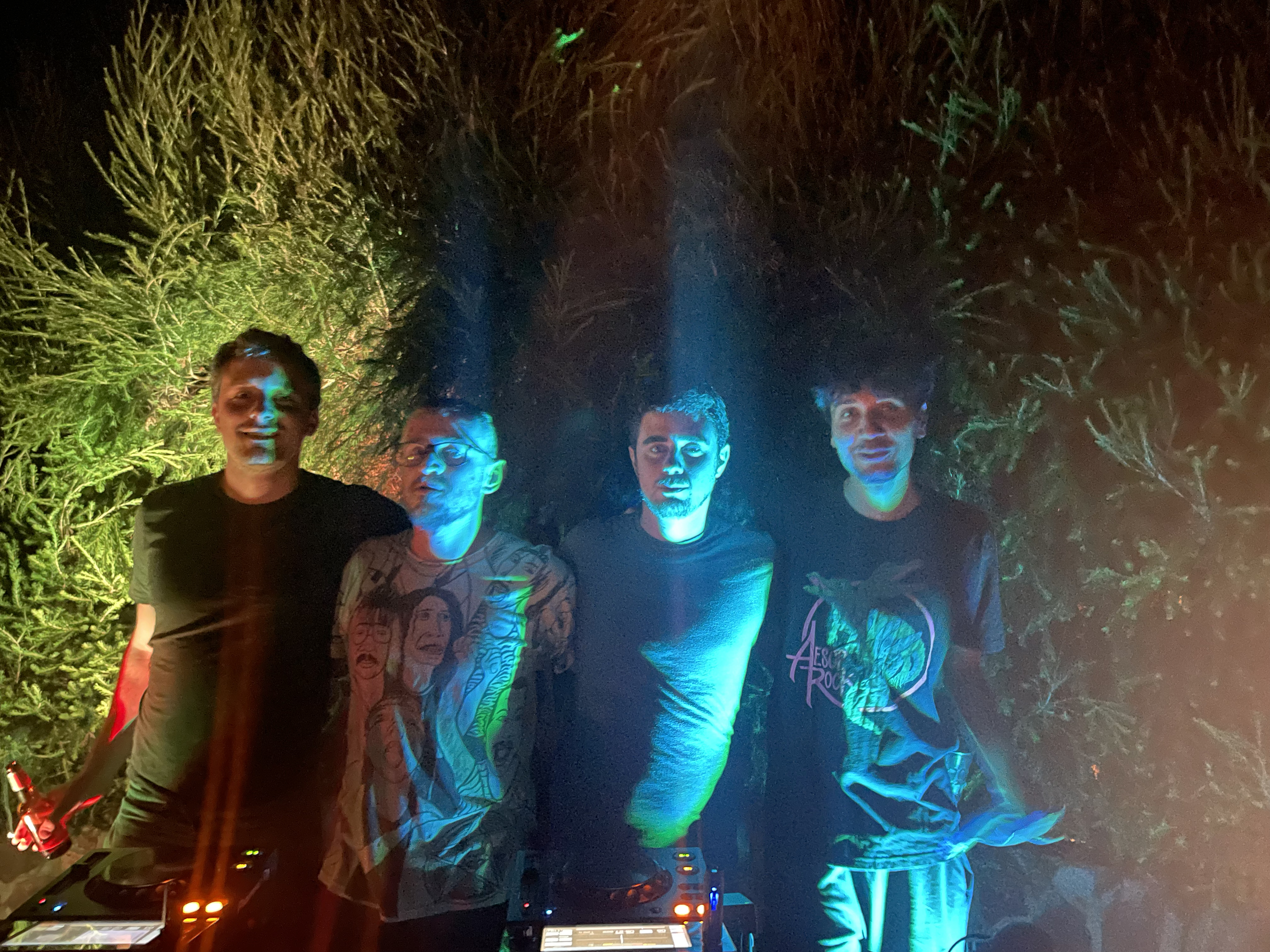 Beat Craft w/ DJ Zaggo (Guest show)

Beat Craft with DJ Zaggo will deliver a healthy dose of fat beats on a monthly basis. Deeply fascinated by the evolving edges of "bass music" Zaggo draws his current inspiration from past lives lived in London, Cairo and Montreal.

Listeners can expect an eclectic blend of everything from floaty techno, acid-tinged electro to hip hop and ambient.

Zaggo will regularly invite members of the Beat Craft crew and other friends to serve up succulent and surprising blends.
Monthly

Bass, jungle, techno, atmospheric

Paris, Lisbon, Milano
︎ beatcraftd
︎ beat-craft-music
---
Show archive